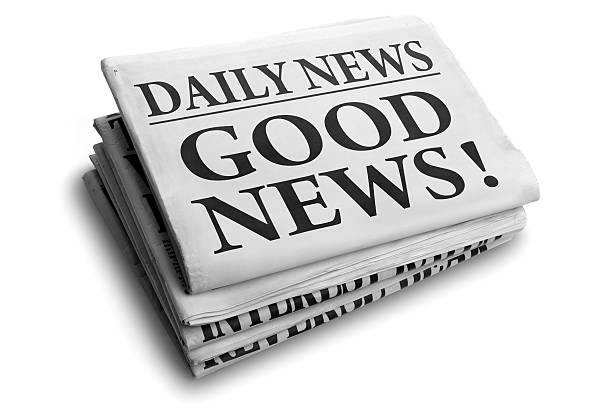 I'd been looking for some good news.  It seems like all the "news" we get is bad news.  I've even resorted to avoiding watching or listening to any news broadcasts.  I figure, if something is important enough, I'll hear about it.  It's true; we do get to see people helping each other during a weather crisis.  The reporters hail people who are out in their boats after a flood, or helping to rescue someone during a storm.  Why don't we see and hear more, more "everyday" stories of heroism, of caring individuals, or groups of individuals?  Isn't that news?  Not a question that hasn't been asked before, I know.
Well, I happened across part of a story on NPR one morning about a family being swept away by a rip tide in Florida, so I "Googled" the story for more details.
The family was swimming at Panama City Beach. The lifeguards were off-duty when two young boys "disappeared" from their mother's sight.  She heard them yelling for help so she swam out to help them with her nephew, mother and husband.  They were dragged out to sea, too.  A total of nine people were all caught in a rip current, a specific kind of water current that can occur near beaches with breaking waves and simply carries floating objects, including people, out beyond the zone of the breaking waves.
Then the miracle began:  People on the beach, total strangers, began forming a human chain.  Apparently, it started with a few swimmers and grew into a major effort of about 80 people as more and more beachgoers ran into the water to help.  Jessica and Derek Simmons were there and were able to swim to the end of the human "rope" to drag the helpless group to safety, according to a Today Show report.
"To see people from different races and genders come into action to help TOTAL strangers is absolutely amazing to see!!" Simmons wrote on Facebook. "People who didn't even know each other went HAND IN HAND IN A LINE, into the water to try and reach them. Pause and just IMAGINE that."
Gotta love happy endings…
My search for the details of this event led me to more and more stories of heroism and kindness, stories of inspiration, more and more good news.  There's even a website called "The Good News Network" (goodnewsnetwork.org.)  Why aren't there more of these kinds of stories being reported on the networks?  Why do the "News Feeds" on my phone always have several reports of human MIS-conduct instead of reports of human KIND-conduct?  I suppose that is what draws people in, or so they think.  I'd like to think they'd be surprised at how their ratings would soar by sharing inspiring stories like this one.  For now, I guess I'll still have to go looking for "good news," but at least I know it's out there. Yeah, it's definitely out there.
Jan is a singer, a songwriter, a licensed body worker specializing in CranioSacral Therapy, and a teacher. She is an advocate for the ethical treatment of ALL animals and a volunteer with several animal advocacy organizations. She is also a staunch believer in the need to promote environmental responsibility.
Like what you've read? Feel free to share, but please… Give HerSavvy credit. Thanks!